Work Projects
Speech Lab(IITM): Long Audio Alignment using Kaldi
Create smaller audio segments along with its corresponding transcription from the longer audio segment and its transcription. This toolkit is functionally similar to SailAlign and implements ideas from these two papers.
PickYourTrail: Travel Genie (Android app)
Developed the Android app which displayed the digital itineraries of the users and provided notifications before each activity. The layout and icons were designed by a highly talented designer, Ajit, and Hari. I also contributed to the first version of Veho.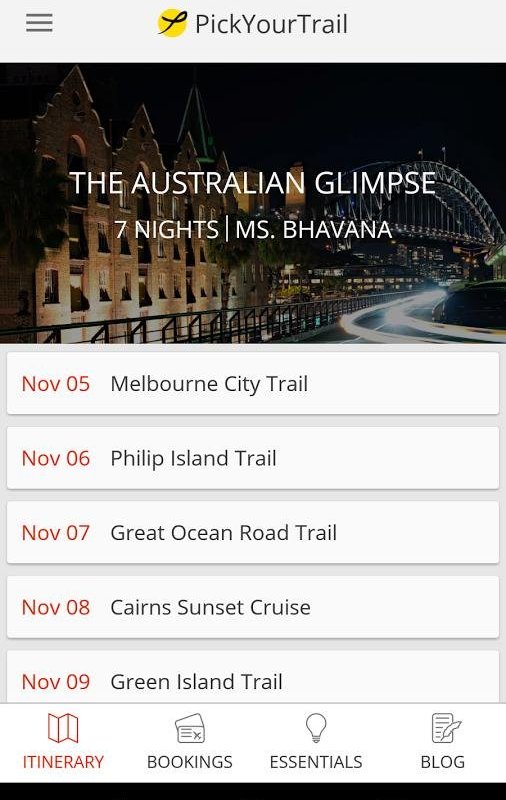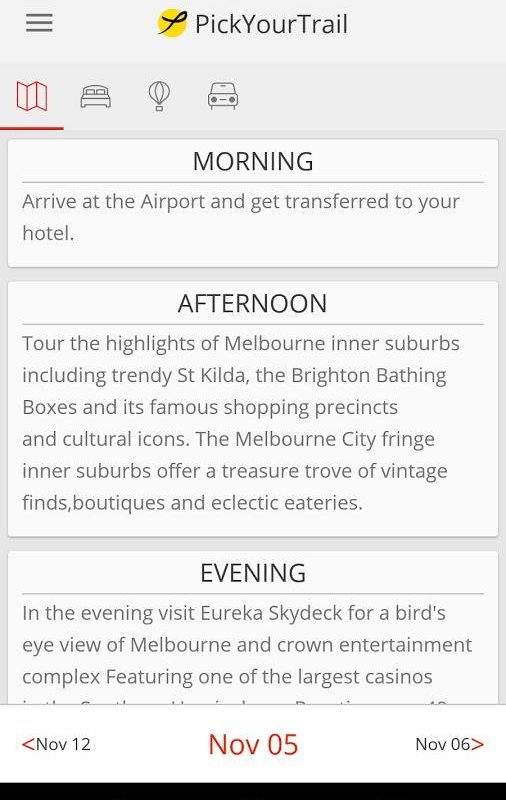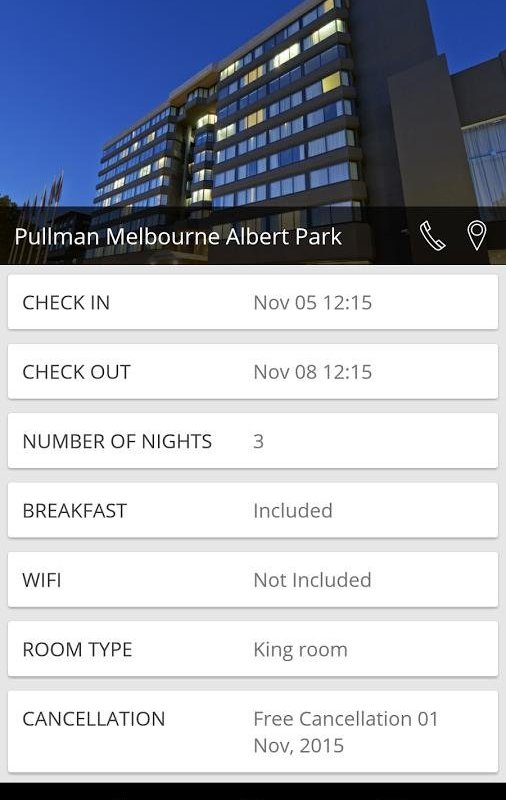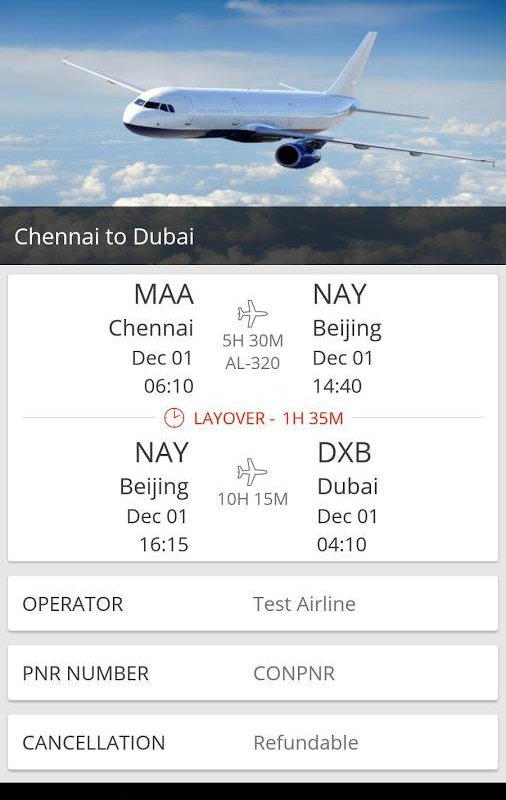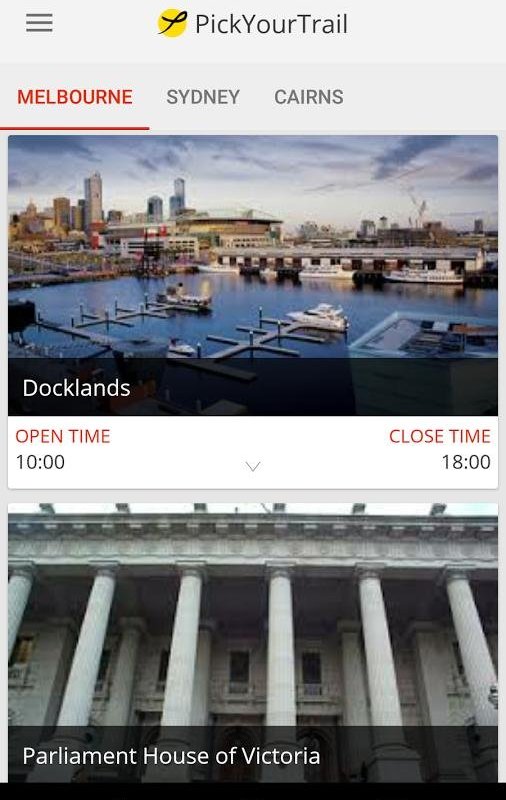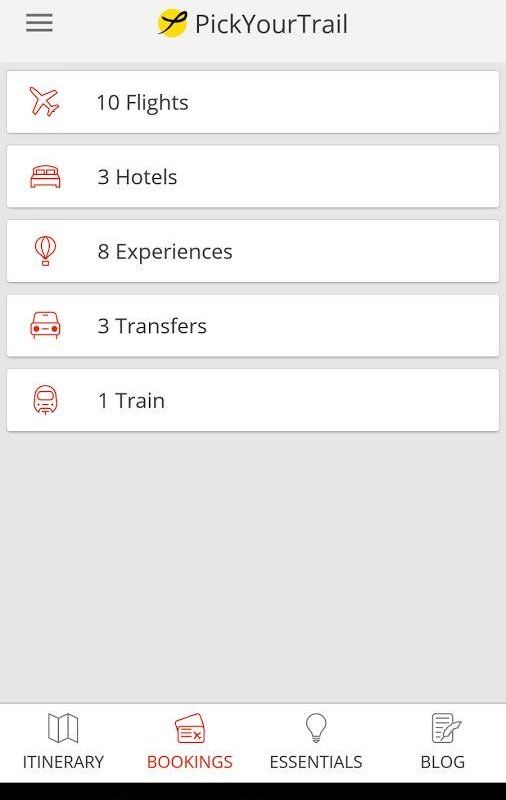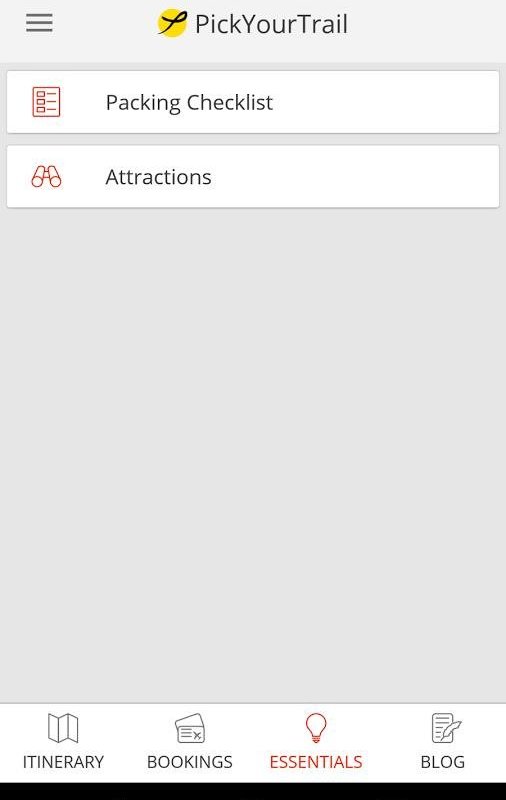 ShopperLane: Android app, Inventory management and billing web apps
Built ShopperLane with the vision of democratizing the inventory information of neighbourhood stores. Products are searchable across stores within the specified radius of a user's location or alternatively can be browsed within a store.